Website now up online!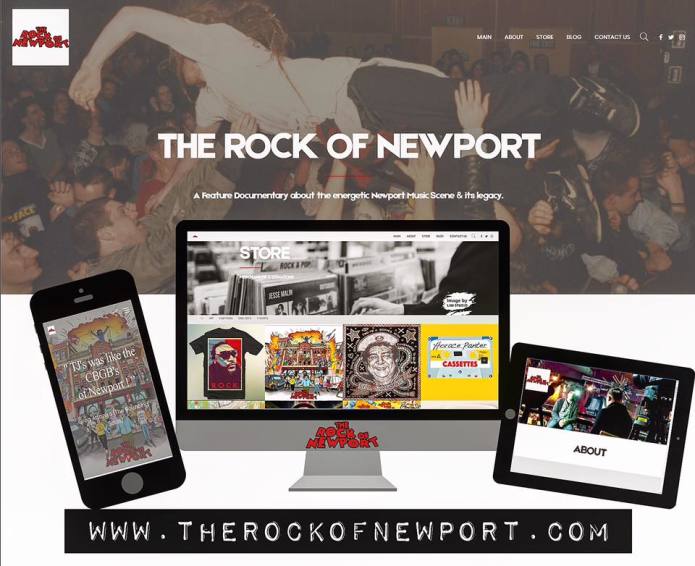 ***Because you are reading this – you are obviously more than likely aware that THE WEBSITE IS NOW LIVE!
Better late than never – WEBSITE IS NOW LIVE for 'THE ROCK OF NEWPORT' FILM I'm pleased to announce! Finally got round to sorting it out.

                      *** www.therockofnewport.com***
Details about;
the film itself
who is involved
updates & daily news on the film
social media w/ links
shop is up with all remaining items from crowdfunding campaign (more exclusive items soon to be added!)
Bookmark it, take the time to explore & read, purchase some great items & share with friends!
*NOTE still need to optimise & sort the Pay/Purchase functionality within the store – will be sorting out by end of week my apologies! 
Thank You for everyone's patience & support whilst this has been offline & for making this happen! Means the world to me!
…………………………………………………………………………
WATCH THIS SPACE – GREAT NEWS & FILMING UNDERWAY SOON!